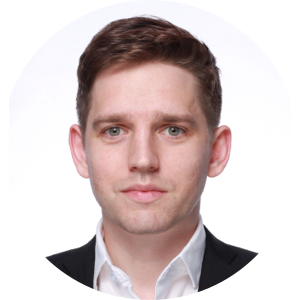 Archie PRESTON
Vice President
Archie is a Vice President at DealGlobe. He brings over 6 years' experience in China cross-border transactions. Archie started with DealGlobe in the London office before transferring to the Shanghai office, and is now responsible for leading the execution of all DealGlobe's advisory projects across China and Europe.
Archie began his investment banking career in Hong Kong at Altus Capital, rising to Senior Manager during his four years there. During this time, he was predominantly focused on ECM, sponsoring HK IPOs for predominantly Mainland clients and providing other financial advisory services. Subsequently, he worked at CITIC Guoan, responsible for identifying overseas investment opportunities.
Archie graduated with a first in Chinese Studies from the University of Cambridge. He also attended Peking University for a year. He is fluent in English and Mandarin.