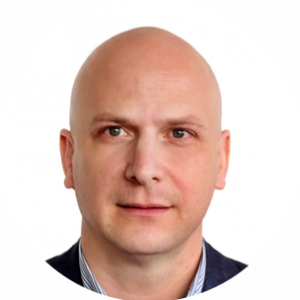 Alan Buxton
Global COO / Technical Advisor
Alan is DealGlobe's Global COO/CTO and is responsible for the firm's technology and operations. He brings over 20 years of experience in a range of technical and operational roles in high-growth software-based businesses. Alan was a member of the DealGlobe founding team in 2014.
Prior to joining DealGlobe, he co-founded and grew a startup which was acquired by a FTSE-listed business.
Alan holds an MA in Social Anthropology from the University of Cambridge.