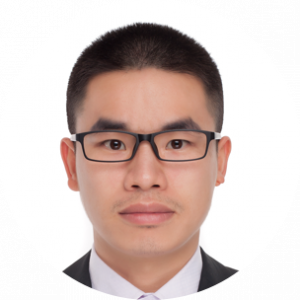 Zhiyong YANG
VP Engineering
Zhiyong has worked at leading global software companies including Microsoft and SAP, where he participated in large-scale system software development projects, and gained a wealth of project management and risk management experience.
Most recently before Dealglobe, Zhiyong was at Wind, the leading financial data provider to institutions in China, where he was responsible for technology innovation.
Zhiyong graduated from the Huazhong University of Science and Technology with a major in Software Engineering.