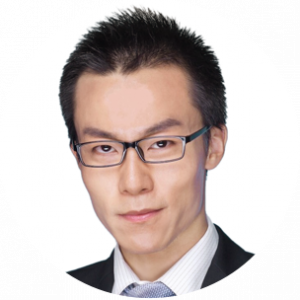 Ryan Wei
Managing Director
Head of China
Ryan is responsible for deal sourcing, supervising execution, team management and new business development.
Ryan was previously with Actis Capital in Beijing and Swiss-based Partners Group in London and Shanghai, focusing on buyout and growth capital investments first in Europe then Asia. Prior to that, Ryan had public markets and fund investment experiences with BMO Capital Markets in Toronto and the Canadian Central Bank in Ottawa. He began his career at IBM (Global Services).
Ryan holds an MSc in Management from London Business School and a Bachelor in Business Administration with High Distinction from the University of Toronto.