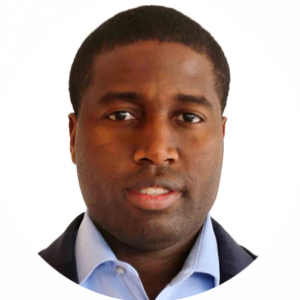 Nick Adasi
Partner
Nick is a Managing Partner at DealGlobe. He brings over 15 years of cross-border M&A experience, and was a founding member of DealGlobe's M&A advisory business. Nick is based in the London office, where he is responsible for DealGlobe's key client relationships and deal execution.
Nick began his investment banking career in 2002 at Goldman Sachs in New York. During his time at Goldman Sachs, Nick worked in M&A in the London, Johannesburg and Russian offices. Subsequently he was Vice President at CBO Capital and in a leading European hedge fund, before setting up his own advisory boutique in London focused on the EMEA region.
Nick graduated from the University of Maryland and holds a BSc in Finance.