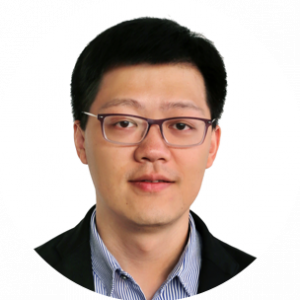 Johnson Lee
Senior Vice President
Johnson joined DealGlobe in early 2015 and has played various leadership roles in business development, marketing and communications. He also helped to establish DealGlobe's Shanghai office.
Prior to joining DealGlobe, Johnson was an investment manager at the Israeli Infinity Group where he was focused on the TMT sector. Before that, he worked for Citigate Dewe Rogerson as a Senior Consultant and JWT Group in the accounts service team. During that period, his clients included Blackstone, Morgan Stanley, Bank of Communication, China Pacific Insurance, Goodman Group, Ontario Government, AlixPartners, and Yum! China.
Johnson graduated from East China Normal University, majoring in Journalism. He also studied International Politics & China-US Relations in the Shanghai Campus of New York University.