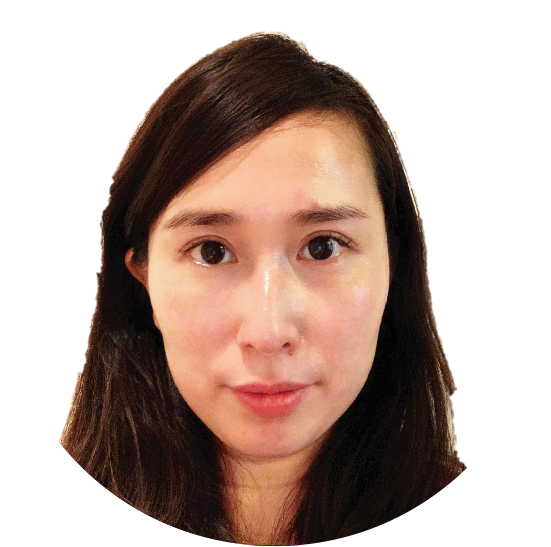 Helen Jin
Managing Director
Helen is a Managing Director in DealGlobe's Shanghai office, and brings over 10 years of investment banking and M&A experience gained in London and Hong Kong.
Before joining DealGlobe, Helen was a Director at Deutsche Bank in the Hong Kong M&A team, and prior to that she worked in M&A at Barclays Capital in London. Helen has extensive experience in cross-border M&A execution for clients including SOEs, POEs and financial sponsors, with a strong understanding of major Western and Asian M&A regulatory regimes.
Helen received a Master of Engineering degree in Chemical Engineering with 1st Class Honours from Imperial College London and also a Diploma in Advanced Japanese from Waseda University, Tokyo.